24 Mar

Corporate, Commercial and M&A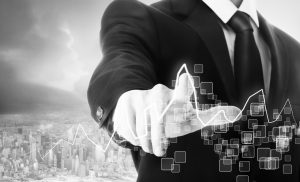 Our goal is to deliver superior services, earn your trust and build our long-lasting relationship. Our lawyers have an exquisite experience in successfully negotiating and closing all types of transactions, ranging from share deals, asset deals, leveraged buyouts, management buy-outs, to management buy-ins, including regulatory advice.
We are at the forefront of developing innovative structures to simplify the complexities inherent in corporate deals – in established and emerging markets – and our expertise will help you find consensus with the most exacting of regulators, stakeholders and investors, in both their domestic deals and the most complex multijurisdictional transactions.
We understand that sometimes a traditional M&A transaction is not a feasible or suitable way of meeting commercial and business goals. Our corporate team has market-leading experience in acting for international corporates, assisting them with optimising their strategy and expansion by using structures which are alternative to M&A transactions.
We have helped our clients to strengthen their position in the market in which they operate and to find routes to new markets via strategic global alliances, distribution agreements, investing in minority interests to seek strategic advantage, cross-border licensing agreements, equity co-investments, franchising arrangements and joint venture arrangements.
Whether you represent a company, or are a founder, entrepreneur or investor in your own right, we can facilitate deal introductions and proactively work to find the best solutions to ensure that transactions are successful across CEE/SEE regions.
Our experience extends beyond transactional work and we also look after our clients through every stage of the company life-cycle, business drivers and value creation.
Corporate Restructuring and Insolvency
Mergers and Acquisitions and Alternatives to M&A
Private Equity Transactions
Post-merger acquisition strategy and implementation