24 Mar

Banking, Finance and Capital Markets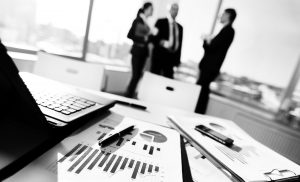 As global financial markets change fast, clients looking to execute bank and/or bond transactions face evolving market regulation and along with an array of other historic challenges. They must understand and act according to a complicated legal landscape. Issues such as bankruptcy and restructuring, differences in market conventions, complex creditor concerns and other matters require skilled lawyers and can make the difference when it comes to getting a deal done.
Known for their analytic rigor, our lawyers understand intricate transactions on a global scale and apply that business knowledge and legal experience to structuring innovative deals for our clients. From commercial lending transactions, project financing and private equity to regulatory work, syndicated and workout loans, restructuring secured or unsecured facilities, guarantees, IPOs, takeovers, credit-linked notes, securitization, de-listings, this is our team you can trust.
Acquisition Finance, leveraged and non-leveraged
Bank Lending: Investment Grade Debt and Syndicated Loans
Derivatives and Structured Products
Infrastructure and Project Finance